Now, it's no surprise that your holidays are going to look a little different this year, but that doesn't mean they have to be any less festive and exciting! Maybe you're only entertaining immediate family, ya' know, the ones you've been cooped up with these last nine months. Maybe you have to spend this time alone. Maybe you're still trying to find a way to make it all work with your aunties, cousins, and friends. Either way, it's still the season for gratitude, giving, and some yummy eats. Pour yourself a Warm Whiskey Cider and start planning this year's perfect-for-you holiday season. I know it might not feel like it, but there are actually ways to make these upcoming days feel special, even while social distancing. It's an opportunity for you to create new traditions and memories and even tap into some new savvy habits that you can use for years to come!
Let's Eat!
We know that we can expect fewer guests this year, so we can also expect to save some coins if we go about our holiday menus the right way. You can start by switching out that huge turkey or ham for something that makes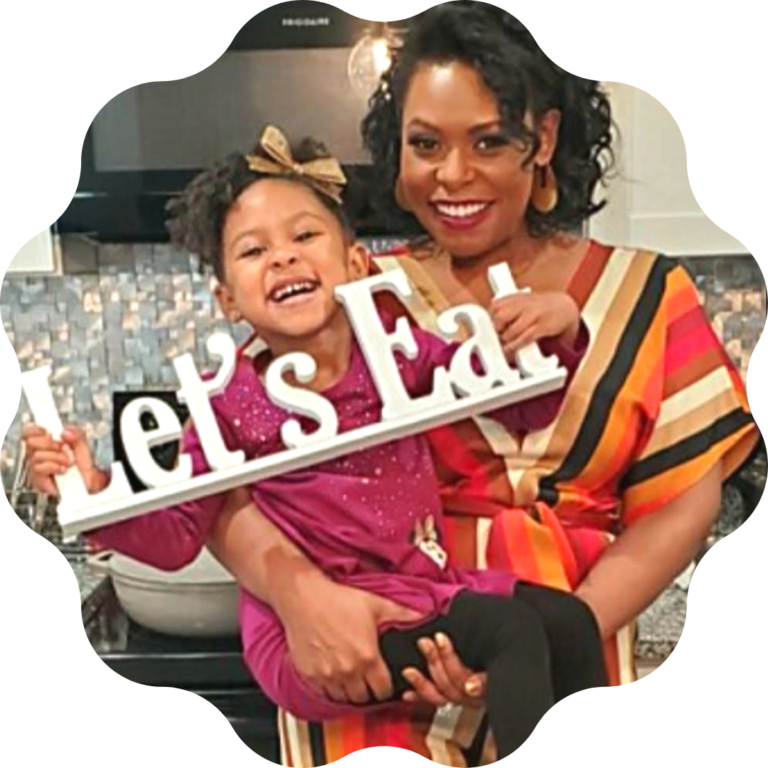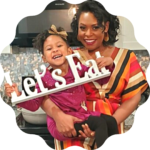 more sense for a smaller group. You could roast a whole chicken instead or dare to be deliciously different and cook up my deep fried cajun turkey wings! When it comes to sides, less will definitely be more so try to keep it down to 4 or 5 sides on your table (of course this has nothing to do with desserts).
Speaking of dessert, don't put so much stress on yourself. If baking is not your forte or you're short on time and want to save some money, no worries. There's nothing wrong with scaling down and creating tasty treats that are just as satisfying as our old school sweet potato pies and pound cakes. Short on time?  My Nana's Banana Pudding is the perfect sweet treat that can be made in under 30 minutes and can feed a group of six!
Dress Up (For Yourself)
A lot of us get dressed up to visit friends and family, but do we ever just dress up for ourselves? I know it's kind of odd to get dressed with nowhere to go, but I do notice a difference in how I feel when I get out of bed and try to make things as normal as possible. So today, tomorrow, and each day to come, make a promise to yourself to get dressed and when the holidays come around dress up! Pull out your favorite fall and winter styles, do your hair, and complete the look with your finest accessories. If you're known to throw on your best 'fits around the holidays, there's no reason not to do the same this year!
Don't forget to dress up your home for the holidays, too! Again, you've been looking at the same walls, drapes,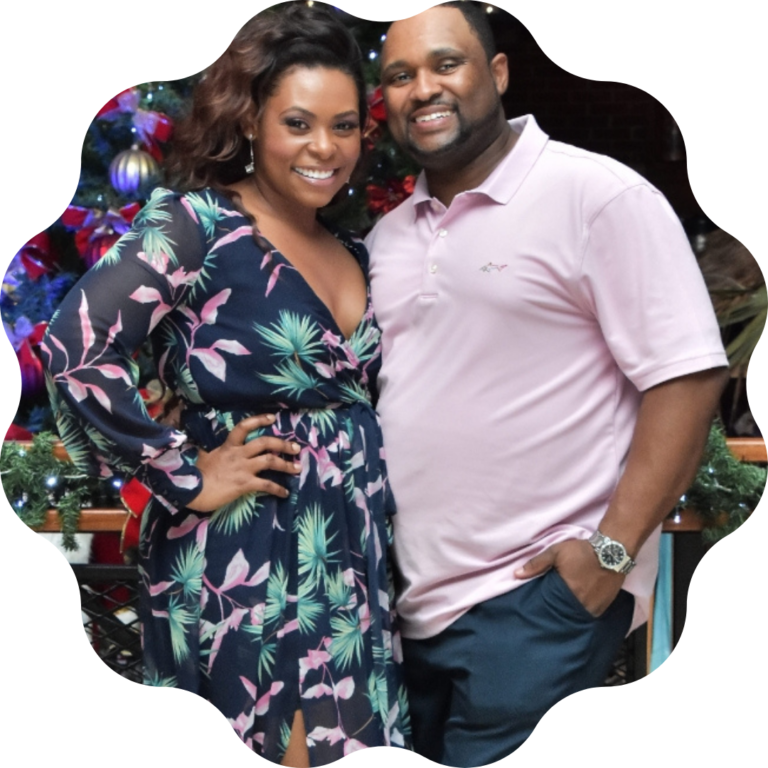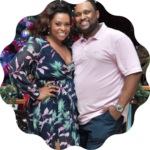 and furniture for the past nine months and you deserve something new and refreshing. If you're not working with the biggest budget, thrift stores, consignment shops, and online marketplaces are great options. You can go as big or as small as you want, incorporate favorite colors and new accents and watch your eyes and spirit light up.
Stay Together
How do we create the same feeling of being together while being apart? Even though we've been advised, and in some states ordered, to keep our distance, we can still spend time with our family and friends…virtually! By now, many of us are pros at the whole virtual hangout thing, but what could make it even more special?
Well, one thing your family could do to keep that warm holiday feeling going is plan everything together across households. Pick which recipes are made, what games are played, and what shows or movies are watched. You can even set aside some time to talk about what you all are grateful for.
There are a number of video chat platforms you can use and some streaming services even have a "Watch Party" feature that allows each viewer to watch at the exact same time and chat while doing it! You don't even have to miss out on the ever-so-intense Spades games with your trash-talking cousins because there are also websites and apps that allow you to play card games your way with customizable rules. The virtual world has never been more realistic than it is now, so you can still have fun as a family like you would any other year!
The Great Outdoors
A lot of families have traditions that involve being outdoors and if you must see extended family, this is definitely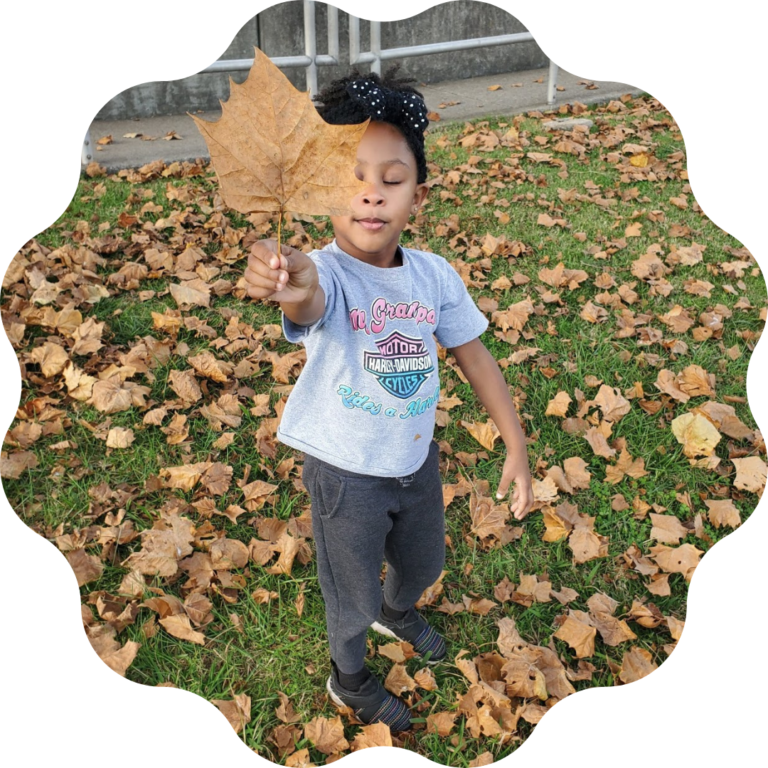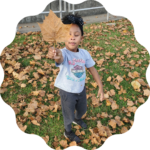 the way to do it. From Turkey Trots to flag football, getting some fresh air and getting active is never a bad idea. If you're not interested in breaking a sweat this year, you could try something a little different.
A Gratitude Walk can be the perfect activity for every member of the family. This is how it works – create a list of items to look out for while walking around your neighborhood. Whenever someone sees an item that goes on the list, they call it out and explain what it means to them. "Find something in nature that you'd give to someone as a gift", "find something that is beautiful to you", or "point out something that inspires you" are all great prompts to spark some beautiful conversation with your family.
Oftentimes, what seems bad is actually a blessing in disguise. I know we can be attached to our holiday traditions, but there's something beautiful about being able to create new ones with the people we love. Don't be afraid of thinking outside the box and putting your own spin on it all because, you never know, it may be the key to really enjoying your holidays in an exciting and meaningful way!