Hey everybody!  Let's hear it for the fellas!  It's no secret that Mother's Day takes the cake when it comes to celebrating women, but with Father's Day right around the corner – it's the perfect time to give the special men in your life some love too!  Whether it's your dad, hubby, or friend – spend a little time this month to celebrate him!
Sure there are tons of options for gifts for men to choose from for Father's Day (see these from Terry Crews or Food & Wine Magazine) – but here are my top ideas for sharing the love while saving some coins!  So take a sip of your Dark and Stormy Cocktail and let's get this party started!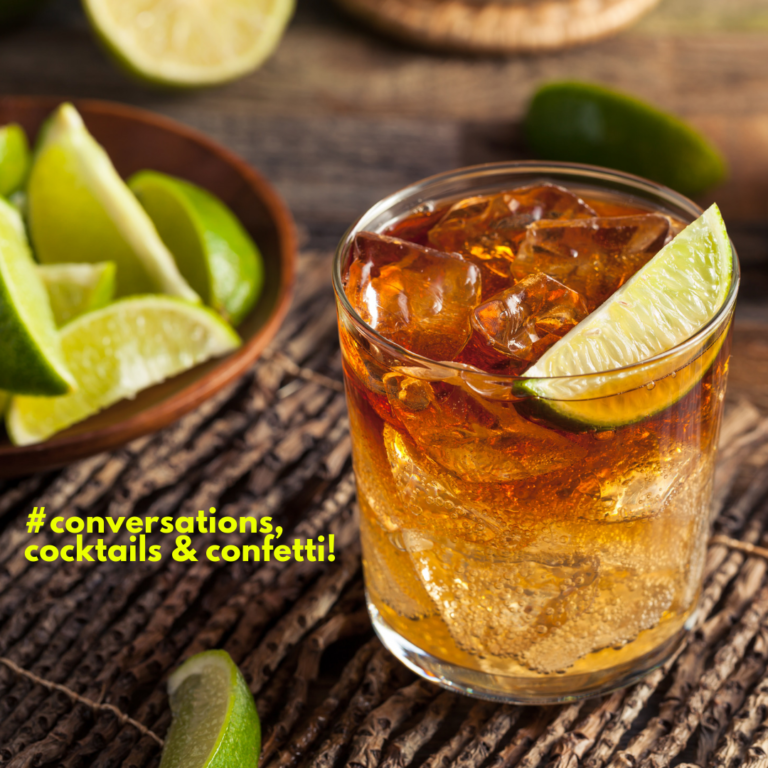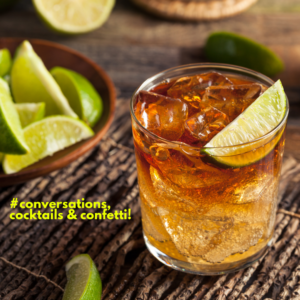 5 Tips for Celebrating Men! 
1. Honey Do! 
You might not try your hand at fixing the toilet (unless you're a plumbing-nista), but do try taking a few things off of his Honey Do list!  Rally family members to take some of the load off dear ole dad by his running errands or tending to chores around the house – or hire an affordable service company to tackle the job!  
2. Cave In!
If you are like me, you remind your man not to eat all of the unhealthy stuff out there that just isn't a part of a healthy diet. Well, on this day, give him a pass!  He might just want the day all to himself vegging out on the couch and enjoying his favorite foods.  Turn on the TV and surround him with some tasty snacks like my finger-licking good BBQ Jerk Chicken Wings – he'll stay smiling all day long!
3. Dinner & Dessert! 
Fix hubby dinner, and serve him you for dessert… no further explanation necessary. 🙂
4. Date with Dad! 
It's super sweet to take your dad out for a "date" on his special day.  Put on your best "date" attire and you and the kids pick where to take dad for a day out on the town. Really let him know how much you appreciate him, and create a day full of laughter and fun that he's sure to remember.  If you're taking out your own dad, you cover the tab – and share with him how much he means to you!     
5. Say Yes!   
Often the very best gift can be – getting exactly what you want. So go ahead and give him what he asks for!  It might seem easier to buy a random gift on sale at the store for dad (it is the thought that counts!) but this year ask him what he wants. I did this with my husband – and he asked for an Escalade!  He thought he was pretty clever, but I had a better one for him – I bought him a remote control Escalade!  Hey, he said he wanted an Escalade! This gift made for a great laugh and he still brags to everyone that his wife bought him a car!
What I'm Celebrating!
I'm celebrating the special men in my life – all month long!   See my Stories on IG!  Life is a party, so live it like one!