Now That's What I'm Cooking About!
As a Southern Belle with Caribbean roots, I describe my cooking style as "Caribbean Heat meets Southern Sweet"! I fell in love with cooking, growing up watching my grandmother make magic happen at every meal. I learned early on that a Chef with great food is like a DJ with an awesome playlist – we keep the party going!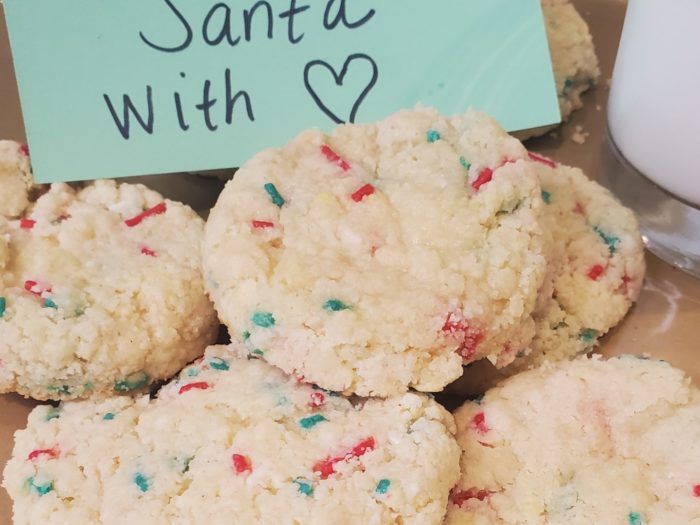 Cake Batter Cookies
Didn't think you could make cookies out of cake mix? Well you can! These cookies are guaranteed to get you on Santa's Nice L...