This fall season will be unlike any that I've ever experienced and I'm ready to make the most of the opportunity to switch things up. We've always had the same flavor and color palettes to look forward to each fall, but since things are a bit unfamiliar and new, why not stick with the trend? Get ready for the fall while introducing more new into your life!
Fashion
My absolute favorite part of the season is the fashion. It wouldn't be fall without all of the chunky sweaters, edgy jackets, and sexy boots. Traditionally, we see a lot of neutrals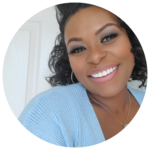 with pops of burnt orange and deep reds during this season. This year, we're holding on to the old and we're exploring the new! The trends are pointing to soft pinks and shades of green. Freshen up your wardrobe by sprinkling in some sorbet pink, rose, olive, mint, and chartreuse . These colors aren't traditionally associated with the season, but that's what makes them so fun!
We also have to talk about accessories! My fall must-haves have always included hats, scarves, bags, and sunglasses. This year, I'm adding a new must-have accessory to the list. That's right…my mask! One of the biggest changes to the fashion game this season will be everyone's favorite accessory, the face mask. They're here to stay, so I'll be on the lookout for cute, functional masks that compliment my outfits. Nude masks are always a great choice, but there are plenty of designers who get really creative. I've seen chains, beautiful prints and plaids, and color combinations that I would have never thought of. Keep those disposable masks nearby, but definitely invest in good quality cloth masks that can enhance your looks.
Tip: While prepping your wardrobe, one thing you could do is a closet assessment. You can figure out what you already have and what you're missing so when you set out on your shopping mission, you can enjoy yourself while staying within budget.
Flavors
In the same way that you prepare your wardrobe, you can prepare your kitchen! I would do a similar assessment of my spice cabinet and pantry to figure out what's missing and what I'd like to try. Fall is known as "basic"  season because year after year, the seasonal staple, pumpkin spice, makes its way to the forefront. Ordering  that pumpkin spice latte is a great way to bring in the season, but this fun flavor isn't all that the fall has to offer!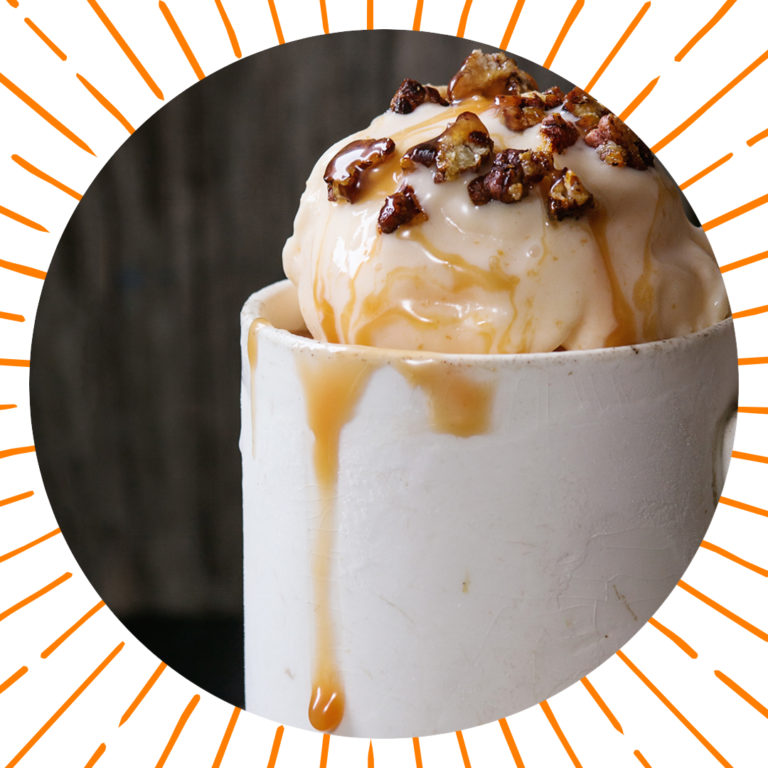 Cardamom is nothing new so we won't call it a comeback, but it definitely doesn't get the same love that the other spices do. I call it the forgotten gem that pairs so well with all the warm spices of the season. A great way to usher it into your flavor profile is with my Cardamom Caramel Sauce because you can use it in so many ways. You can dip in sliced apples, drizzle over ice cream, top waffles or pancakes, whip into frostings, or spice up your morning latte. Anyway you serve it up, you're going to be licking your fingers and loving it!
Get Ready!
Now it's time for some adventure! This is the perfect season to create a new normal that you like, so don't be afraid to step outside your box. Shop in a new way and visit consignment stores, thrift shops, boutiques, and even online sellers like Etsy. While you're shopping, keep your eyes open for the new hues of the season and don't be afraid to explore different designers. Before going out to your favorite supermarket, consider supporting your local farmers' market. You can check off grocery list items and find things you wouldn't typically be able to find like flavored local honey and vinegars, all while supporting smaller businesses and making a day of it!
You have been cooped up for a while now, so go out, wear your favorite fall fashions, wear your mask, and tease your palate with some new flavors!