Halloween is one of my favorite holidays! I mean, what's not to love about it? I get to eat sweet treats, dress up, and buy a new wig. I love it! Moreover, there's this great feeling of nostalgia that comes along with Halloween and for many, it's hard to kick its traditions to the curb, even in the midst of a pandemic.
So you may be wondering how you can pull off a fun and memorable Halloween in the time of Covid-19, and for that, I've got you covered. Make yourself one of my Candy Corn Cocktails and keep reading for some simple yet spook-tacular ideas that you can try this year.
Mummies, Daddies, and Kids
The CDC recommends that we all say "no" to traditional trick-or-treating and indoor events. While that's a bummer, fortunately for us there are ways that we can safely celebrate Halloween this year. Whether you're a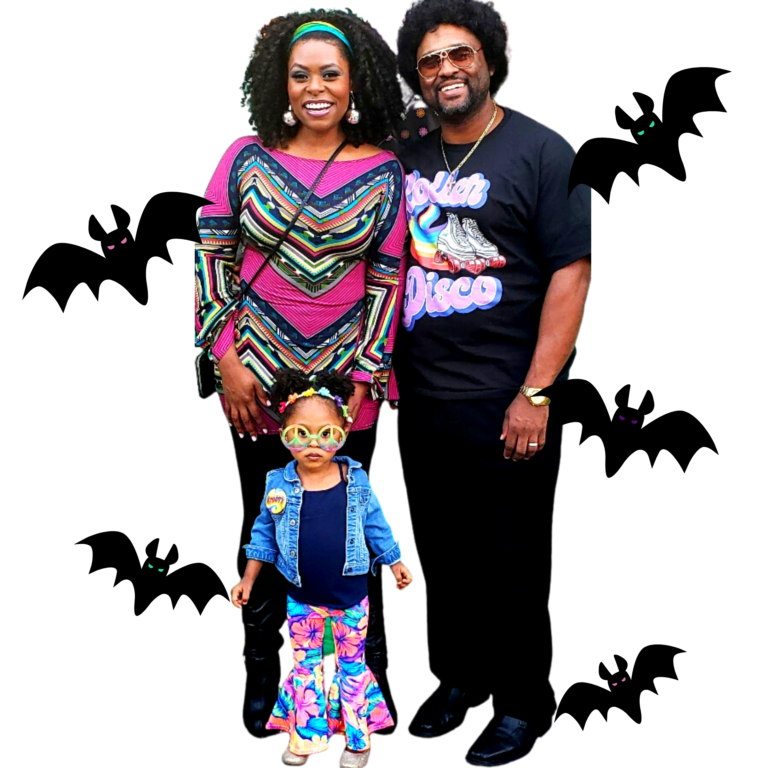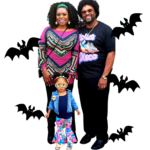 super-fan of Halloween, or you're just here for the kids, you can still make the most of this holiday!
We know that being outdoors is less risky, so if the weather permits, you can have some backyard fun with your immediate family and possibly a handful of friends. I recommend requiring masks, keeping bottles of hand sanitizer and extra masks on deck, and pre-packaging any treats you plan on giving out to your guests.
If your city is already enjoying the crisp cool weather of a Chicago-style fall and outdoor fun is out of the question, you might want to try a virtual game night and costume contest that you can coordinate with other parents. You can pick some fun games and hand out candy each time there's a winner or for participation points. There are also new virtual trick-or-treating apps that you can check out as well!
Lastly, if all of this still sounds too risky, a good old fashioned scavenger hunt in the house could do the trick-or-treat! You can hide Halloween-themed items around the house and give your child a list of clues that eventually lead to a jack-o-lantern of treats.
#SquadGhouls
Grown folks need fun too. Things will be pretty different but you can still eat, drink, and be scary! Costume parties in enclosed spaces are going to be a hard "no", but they are not and have never been the only option for adult Halloween fans! Check with your city or town's calendar to find out what community events are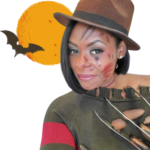 happening. Keep in mind that most of these events are designed to be socially distant, so you may need to plan ahead and reserve your spot.
If you're a film-lover, you're going to love this one. A lot of outdoor venues are hosting Halloween-themed drive-ins this year and most of them are completely contactless. You can pull up with your favorite snacks and drinks and enjoy a comedy, thriller, or horror movie. All you have to do is check for screenings and locations!
A little bat also told me that there are some drive-through haunted houses popping up around different cities. This option is only for the folks that can really handle horror and gore because attendees are confined to their cars for the entire experience and have to wait until the end to even open windows.
Life is Gourd!
If blood and gore makes you queasy, there are less terrifying options! Ever heard of an adult pumpkin-patch? How about a jack-o-lantern garden? Both have pumpkins, however the garden is a little more artsy and will have hand-carved pumpkins with intricate designs on display. If you're looking for adult beverages, there are usually bars where you can purchase ciders and other seasonal adult drinks.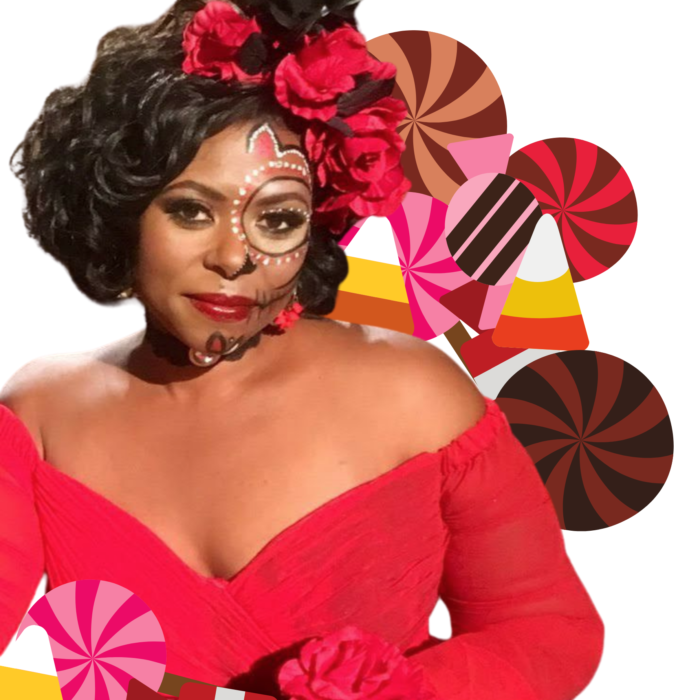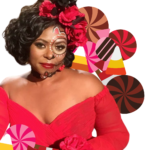 For You and Your Boo!
This one's for all the guys and ghouls who will be boo'd up this Halloween. Stay in and plan a movie night or even a sexy game of Finders Creepers with adult themes. You can plan an entire scavenger hunt in your home, hiding sweet treats and trinkets all over. If you've got it, haunt it, and be the prize waiting in a sexy costume at the end. The best part? Everything that your partner finds can be used at the end of the night!
Halloween is a special time for many so don't let this pandemic get you down. Pull off a perfect pumpkin day or night, stay safe, and drink responsibly!