Hey everybody and welcome to the new year!  It's a brand new decade and I'm starting strong with a crossover for the ages!  I did a lot of growing up and glowing up in 2019, and every up that I've enjoyed, and every down that I've endured has led me, and you to this very point in our lives – the crossover.  The point where we quit apologizing, making excuses and dreaming about what we could do and should do – and instead choose each and every day to go full throttle – trusting the Universe, trusting ourselves, and embracing all that life has to offer.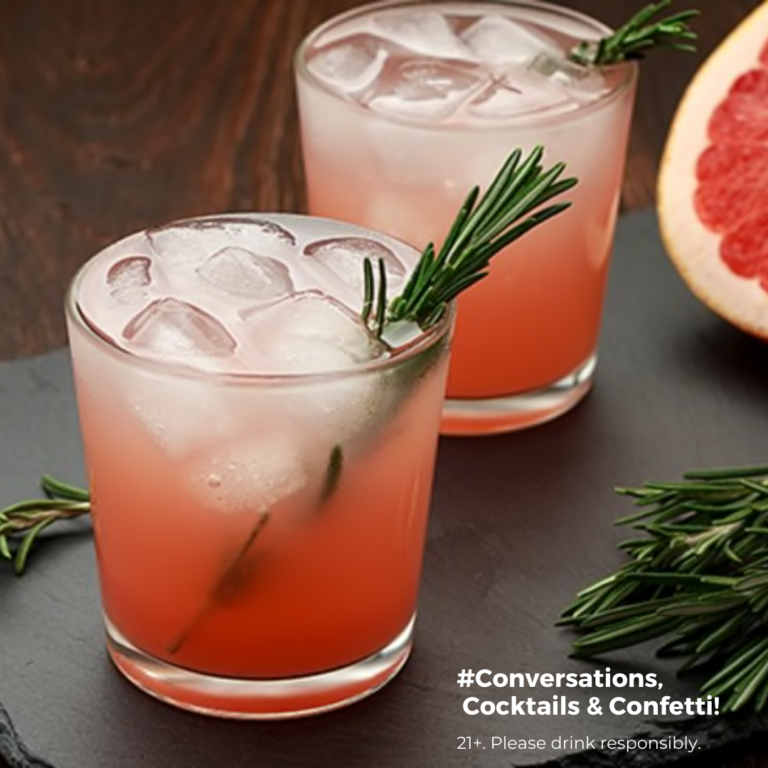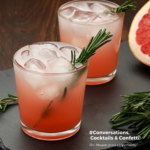 This year I'm stepping fully into my own greatness, unapologetically and I'm rocking my Grown Lady Glow full on.  2020 is the year for clarity and vision, and it's our time to pour love into our dreams and watch our cups run over – personally, professionally and everything in between. So take a sip of your (low-carb!) Paloma Cocktail and let's embrace this new decade like never before!
4 Tips for Crossing Over into 2020 As Your Best Self
1. Make a List of What Makes You Smile
Take a minute to ask yourself, what is it that really makes you smile? Is it your family, your kids, pets, your job, church, volunteering?  Whatever it is, a great starting point to determining what motivates you in your life is to take a look at what makes you smile.  Got them in mind, now write yourself a "Smile List".  Put your list someplace you can look at it each day – on your mirror, in your journal – look at it often and you'll be well on your way to creating a life that reminds you of something to smile about each day.
2. Do Your Research, and Then Get Going
Have you been thinking about taking that leap of faith and following your heart into something new? Great! Now it's time to do your research. Learn all about starting your own business, traveling someplace new, homeschooling your kids, becoming a chef – find out what other people have done before you, tweak it to fit your needs and then GET GOING. My Chef's Tip: don't let what's out there overwhelm you by focusing on what you think "can't be done" instead of what can, trust your bad ass self and get out there! I guarantee you'll figure it out along the way.
3. Stay Open
You never know what next great thing is in store for you, so stay open and let the universe guide your steps. It may be a random phone call or email, an article in your feed, a conversation with a stranger or friend – be aware that anything can lead you to a new opportunity as long as you're open and ready. Be led by your spirit, not your emotions and be open to constructive feedback – and watch and see what unfolds before you! 
4. Start Small and Build Your Way Up
Rome wasn't built in a day, and neither was a million-dollar empire!  It's okay to start small.  Check your Smile List and gradually work your way into new things by starting on the weekends, or for a few hours after work. You don't have to have all the answers (if you did you would stop asking the best questions!), and remember to celebrate each win along the way. 
If nothing else, remember that your very best self isn't really who you're about to be, or even who you once were – your very best self is already right inside of you all along, so go ahead and let her shine!  Leave me a comment below and tell me how you're rocking your Grown Lady Glow Up and crossing over into 2020 as your best self.  Tag me on social media or find this post on Facebook and IG and drop me a comment there – Life is a Party, So Live It Like One!
What I'm Celebrating
I'm celebrating the new me! I have come a long way, and I'm ecstatic about where I'm going next!