It's a Brand New Decade, and a Brand New Day!
There's something special in the air this year and I'm here for it!  Maybe it's the energy of the new year, or the excitement of the new decade – but it's definitely the dawn of a new day and a new reason to claim what you want in your life and just go for it!  It's time to step into your Grown Lady (or Fella) Glow. Walk with your head a little higher, your shoulders a little straighter, and no more explaining or apologizing for being your bad ass self!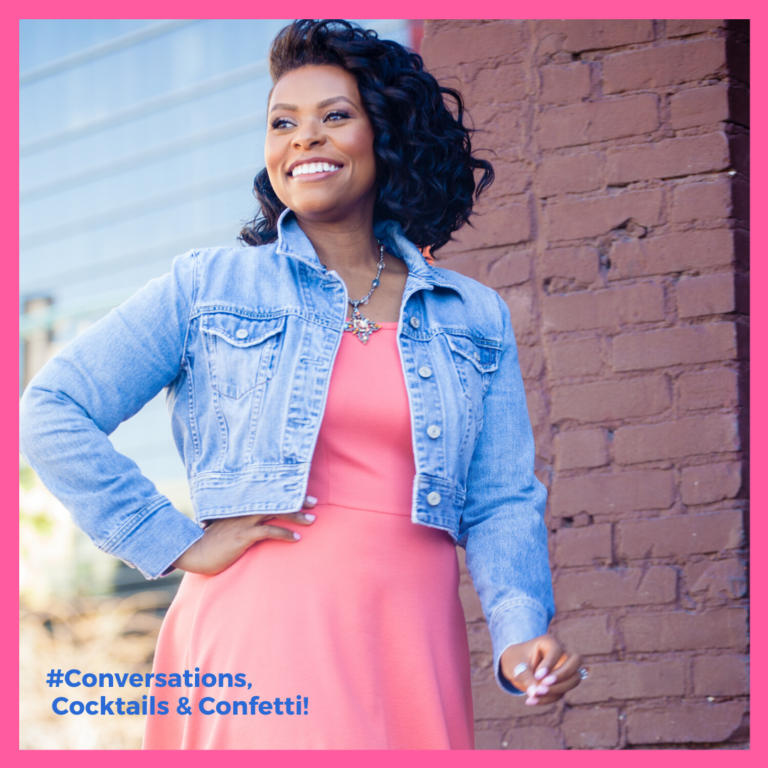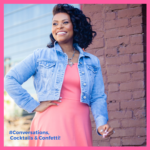 Conversations, Cocktails & Confetti:  This year I'm rocking my Grown Lady Glow Up and Sorry… Not Sorry.  Take a sip of my fruity (21+) Paloma Cocktail and read my tips for how I'm crossing over into my best self in 2020 and you can too!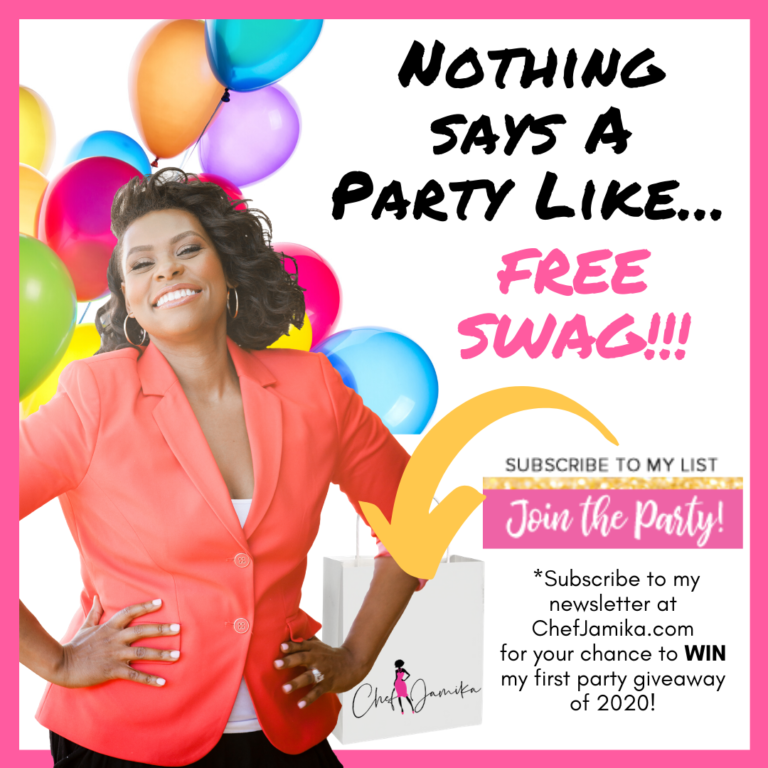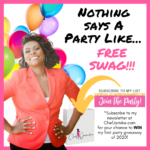 VIP Party Giveaway:  As a super shout-out and a big thank you for subscribing to my newsletter – I'm sending one lucky subscriber my first VIP party giveaway of the new year!  Will it be you? #TeamChefJamika!

Lite Bites:  Light on calories, big on flavor. My Lite Bites are guaranteed to satisfy your taste buds morning, noon or night.