Now That's What I'm Cooking About!
As a Southern Belle with Caribbean roots, I describe my cooking style as "Caribbean Heat meets Southern Sweet"! I fell in love with cooking, growing up watching my grandmother make magic happen at every meal. I learned early on that a Chef with great food is like a DJ with an awesome playlist – we keep the party going!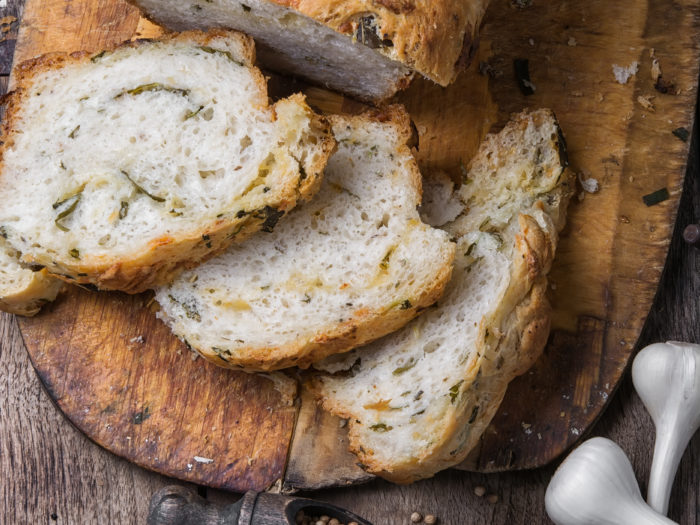 Italian Herbs & Cheese Bread
There is nothing sweeter than the smell of bread fresh out of the oven. My grandmother would make these massive loafs of hom...