Now That's What I'm Cooking About!
As a Southern Belle with Caribbean roots, I describe my cooking style as "Caribbean Heat meets Southern Sweet"! I fell in love with cooking, growing up watching my grandmother make magic happen at every meal. I learned early on that a Chef with great food is like a DJ with an awesome playlist – we keep the party going!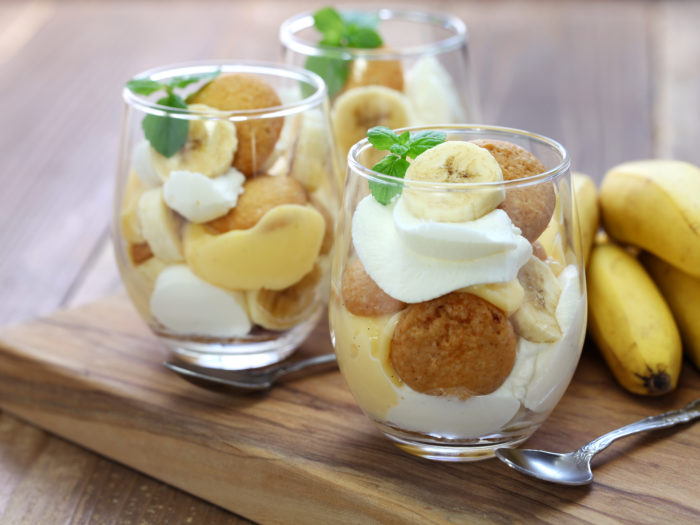 My Nana's Banana's Pudding
If you love bananas then you love banana pudding, right? My Nana used to make banana pudding for us when we did well (or got...